Julie Shaw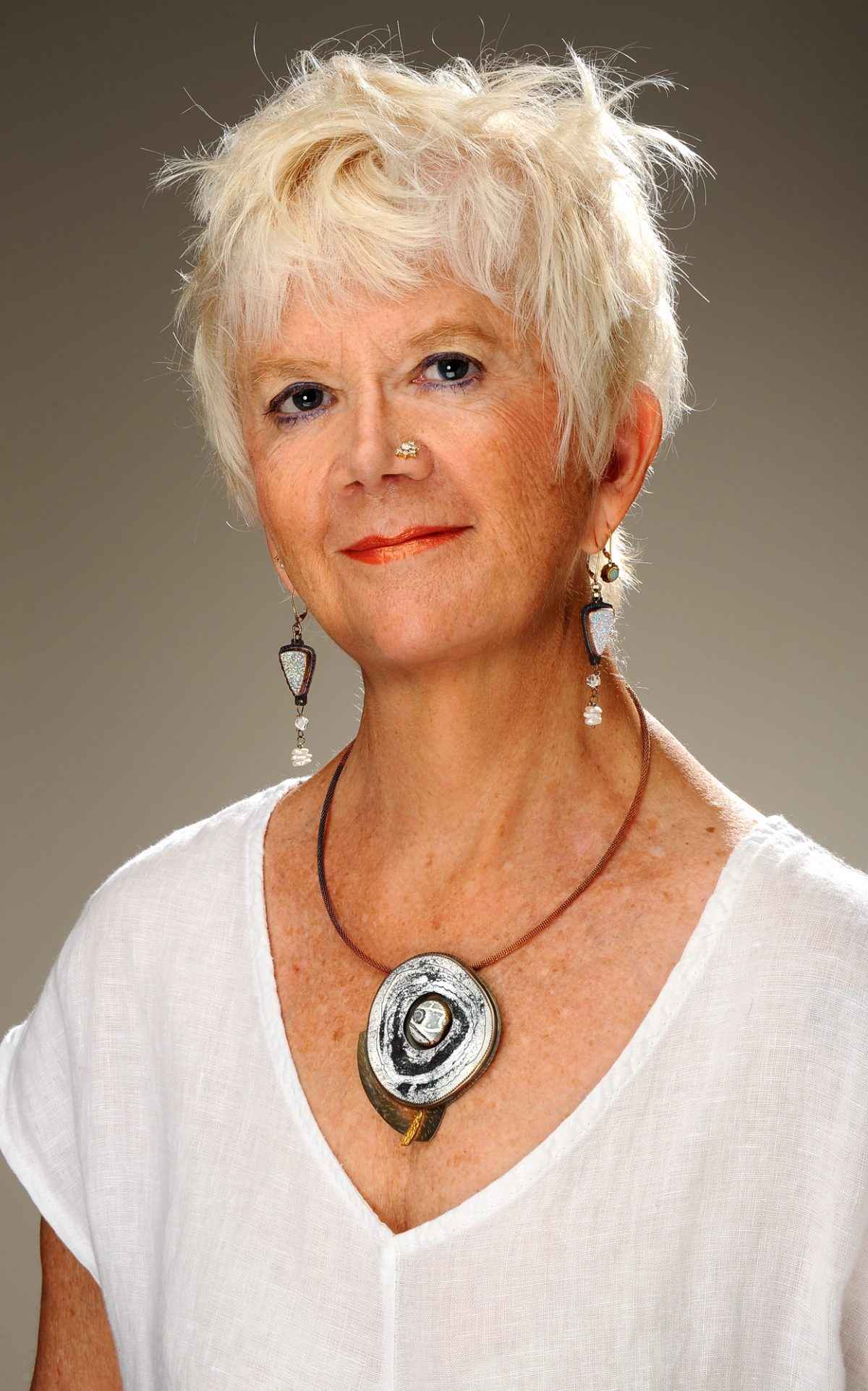 Julie Shaw has been designing and crafting exquisite jewelry for over thirty years. Using sterling silver accented with 14k, 18k and 22k gold, her creations are then magically transformed by a patina that enhances unique agates, jaspers, opals and other precious stones.
Inspiration for Julie's original designs comes from many sources, including her spiritual connection to nature and travels to ancient and sacred places around the world.
Bring the beauty and power of this truly wearable art into your life.
"Stones and color have fascinated me since childhood…My background was a painter, now the stones, metals and enamels are my canvas…

My jewelry is made of sterling silver, 22k gold, precious stones, semi precious stones and enamels. Most of my creations are one of a kinds with a few limited edition pieces.

As to what inspires me, it's the environment, what's going on in the world, the mystery and beauty of the earth, and the stones that capture my attention. Currently, I'm greatly influenced by the elements of nature.

I am grateful that I get to do what I love!"
Photography by: Ryder Gledhill, Juried Art Photography
*Julie Shaw jewelry pieces are one-of-a-kind.