Molly Krolczyk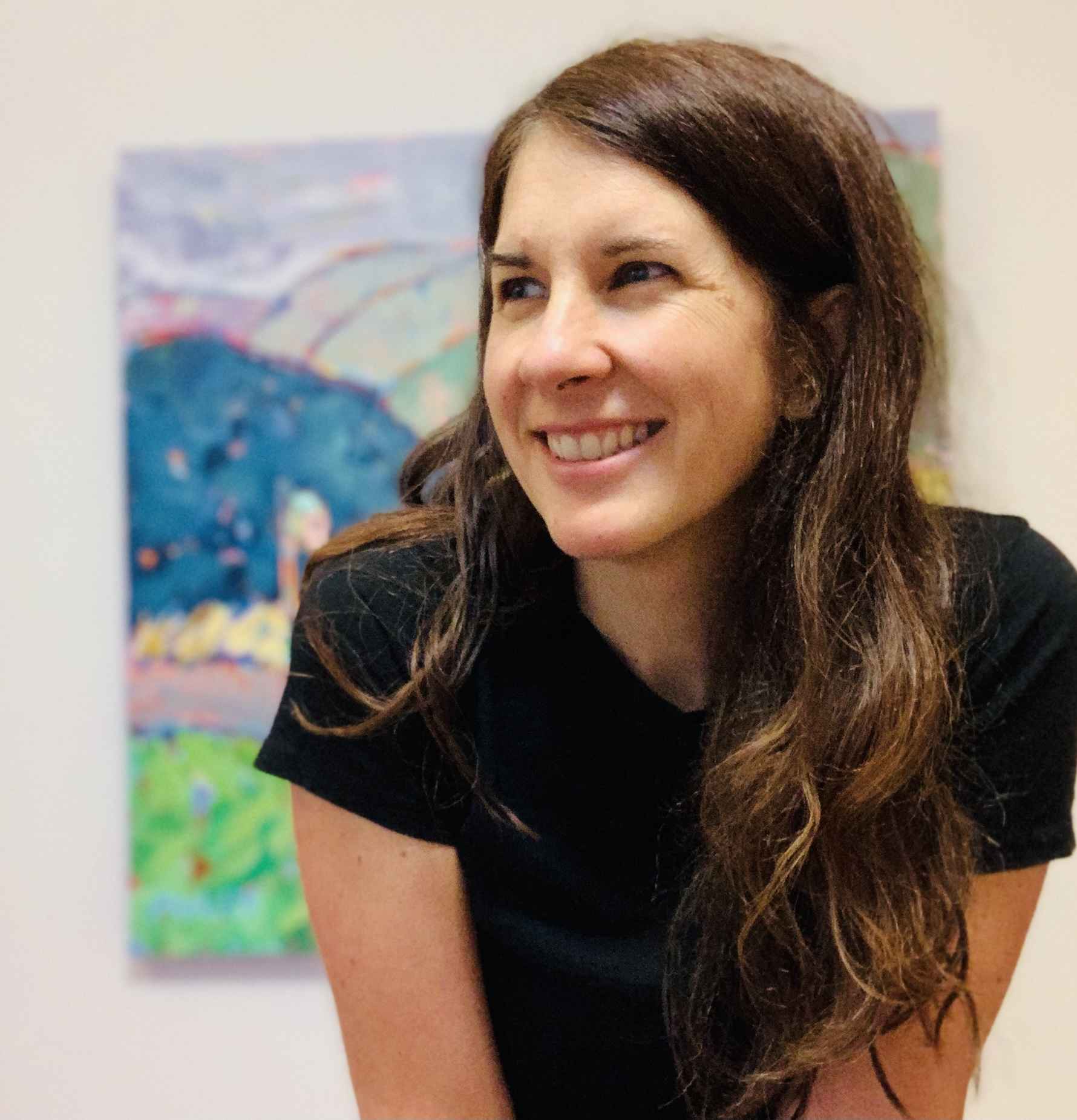 My work is energetic, bright, and has a Modern Impressionistic feel. For 27 years I have painted with a loose, quick brush, and a colorful palette.

Through color and paint, my goal is to inspire others to hike, notice the purple shadows under a wave, make a child a cup of tea, or bring flowers to a neighbor.

Whether in my journals, on a big canvas, or just in my mind, there isn't a day that goes by that I am not somewhere in the process of a painting. I aim to capture the everyday magic in life worth holding onto; to bring JOY onto a canvas and share it with others.