Julie Briede Ibar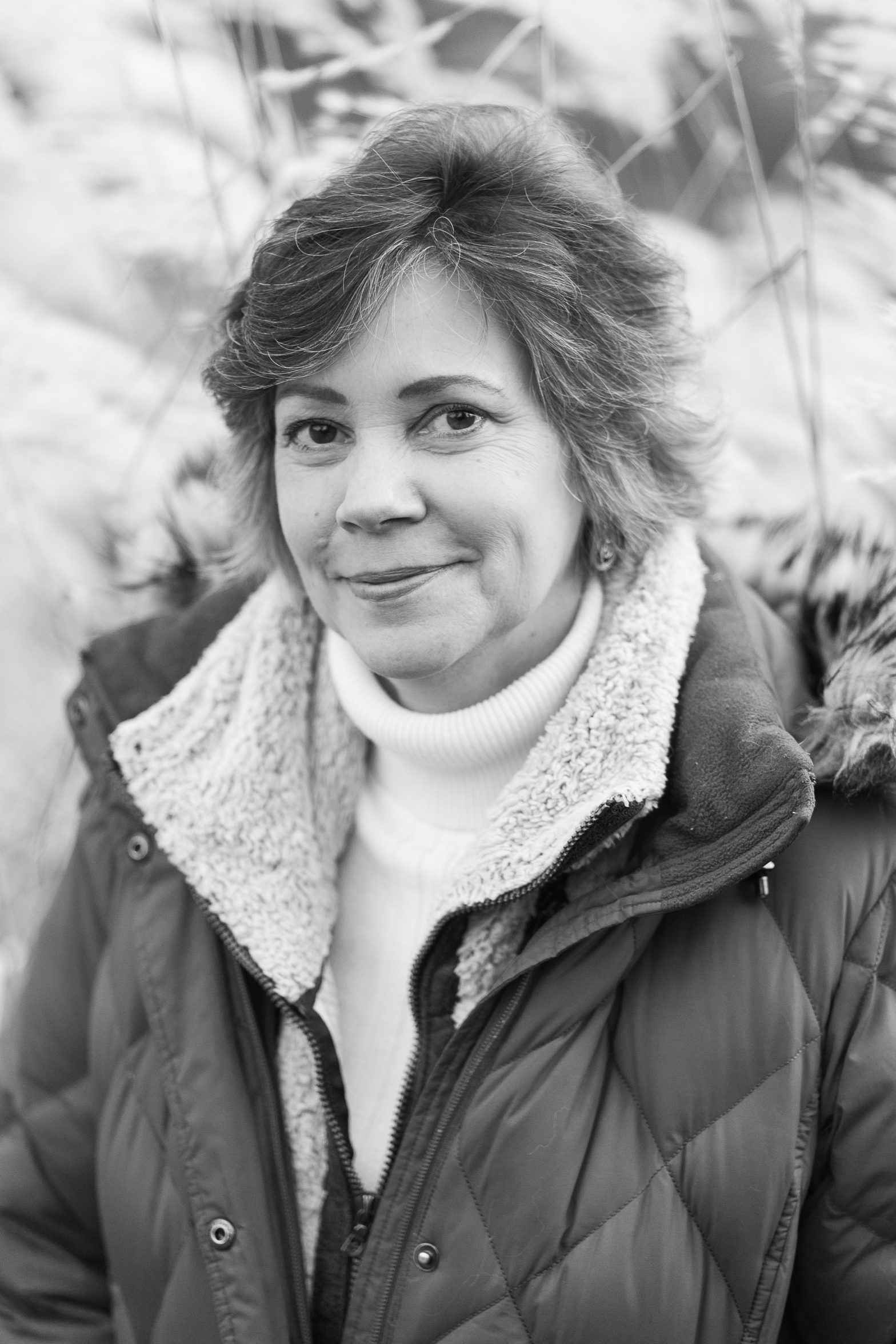 Sunlight, which illuminates, casts shadows, and sets a mood captures my attention. Movement and rituals of birds and animals fascinate me. Details and textures of habitats and settings add to my desire to record and depict a moment in time.
In my paintings I try to capture that moment and essence, which will never be the same. I strive to portray the unique characteristics of each subject that I paint.
When the opportunity arises I find joy in adding small, subtle, personal symbols of life into areas of my paintings, which may or may not be noticed by an observer of my work.
It is my hope is that the viewers of my art gain a deeper sense of appreciation and sensitivity to our natural surroundings, and hopefully be compelled to examine more closely their own natural environments.