Cathy Engberg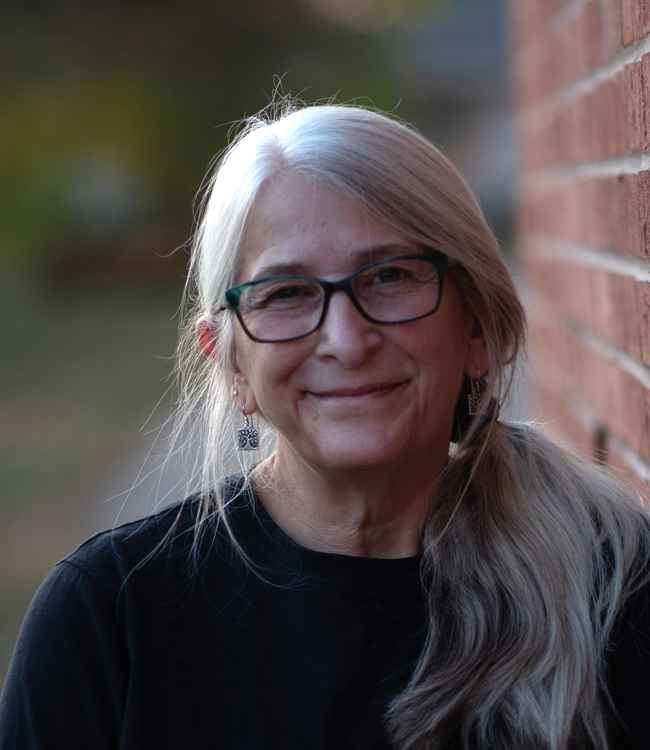 Cathy Engberg is a contemporary oil painter who is currently working out of her studio in Peoria, IL. Born and raised in the Chicago suburbs, she has called Peoria, IL home since 2014.
Her paintings are playful compositions of figures at rest or play. With an interesting balance of realism and abstraction, she enjoys painting people pursuing activities that they enjoy.
Cathy likes to blend both rendering and then flattening in her paintings. Working in oils and sometimes mixing in cold wax, Cathy's process is a push and pull of the oil paint for varied texture and interest.