Dani Barbe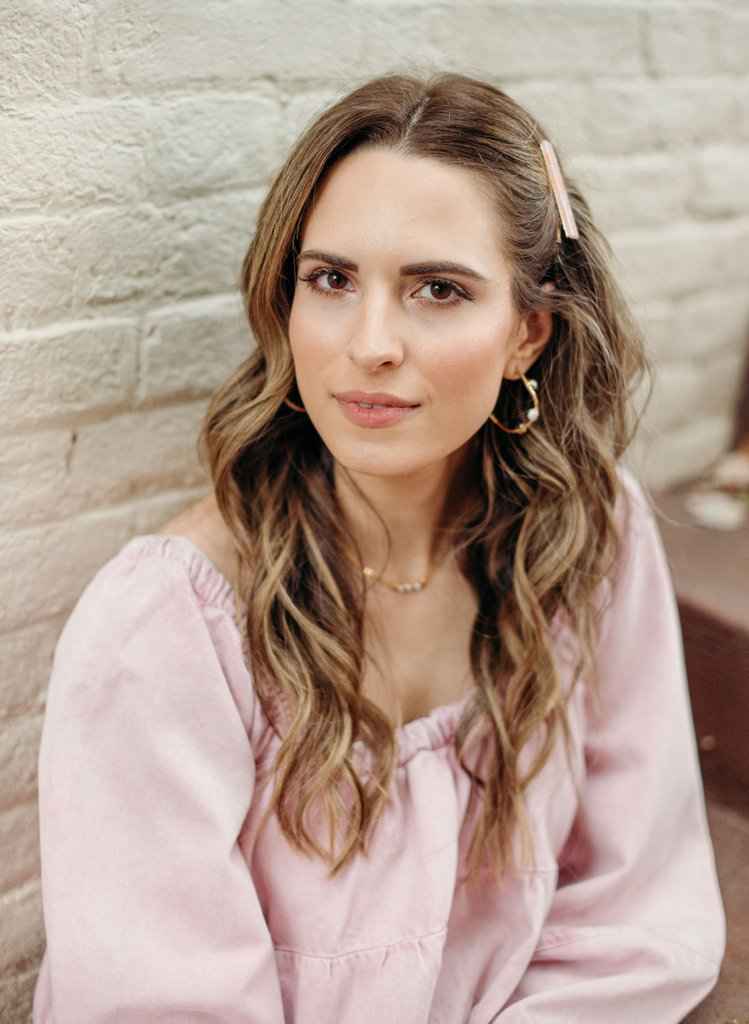 Dani Barbe melds raw, unique stones with metal to create beautifully different jewelry and décor for the modern bohemian. Formerly a singer/songwriter, she was inspired to repurpose vintage pieces and stones during her vagabond tours across the country. With their unconventional pairing of materials and fashion-forward aesthetic, Dani Barbe's designs were a huge hit. She soon traded the road for her studio outside of Washington DC, where she selects, sculpts and sets each of her signature pieces by hand.
Featured in NY Mag, Buzzfeed, Architectural Digest, Elle, Elle Decor, HuffPost, Good Morning America, Washingtonian, NYLON, and Cosmopolitan.
Worn on TV shows and movies including This is Us, Riverdale, Jane the Virgin, The Americans, Arrow, The Orville, and Tragedy Girls.