Pamela Hamilton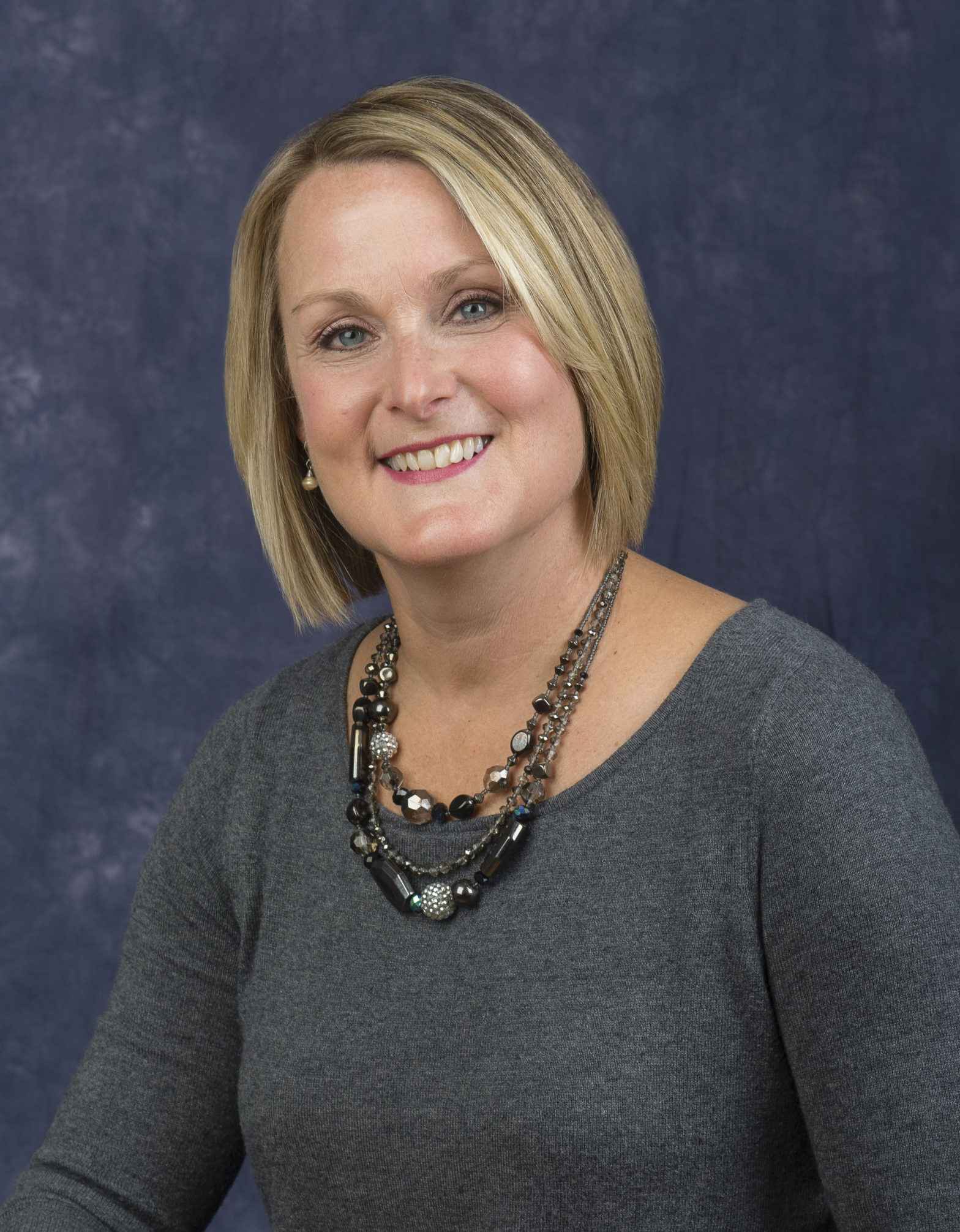 "For me, art is like breathing," says artist Pamela Hamilton. "It has always been in me, it just had to get out. As a toddler, I would stick my hands in my mom's plants and use the dirt to paint the walls." From this earthy beginning, she has blossomed into an award-winning pastel artist and teacher.
Hamilton attended Chicago's School of the Art Institute, then later studied graphic design. She began her career in print and publishing, eventually becoming art director of Country Sampler Magazine. The twists and turns of her life and career shaped her perspective and technique, and in 2012 she made the leap-of-faith decision to pursue art full-time.
"I don't think with words; I think in images," Hamilton explains. "I'm inspired by the beauty all around me, and from there it's all about color and seeking the light." While she enjoys painting the occasional oil, she finds soft pastels more evocative for her style. "Soft pastels are immediate and versatile. They are portable, tactile and rich in saturation. I love their buttery, paint-like quality."
Hamilton has participated in more than 80 exhibits, including top-ranking fine art fairs, juried international competitions and solo exhibits. She has earned four Best in Show titles and numerous awards in other categories.
Hamilton is a member of the Chicago Pastel Painters, and a signature member of both the Pastel Society of America and the American Impressionist Society. She conducts a pastel class at the Art Box in St. Charles, IL, and has collaborated with Jack Richeson & Company on her own private-label collection of Soft Pastels, "Pamela Hamilton Basics & Brights."
She resides in the Chicago suburbs with her husband David, whom she credits for supporting her dream.